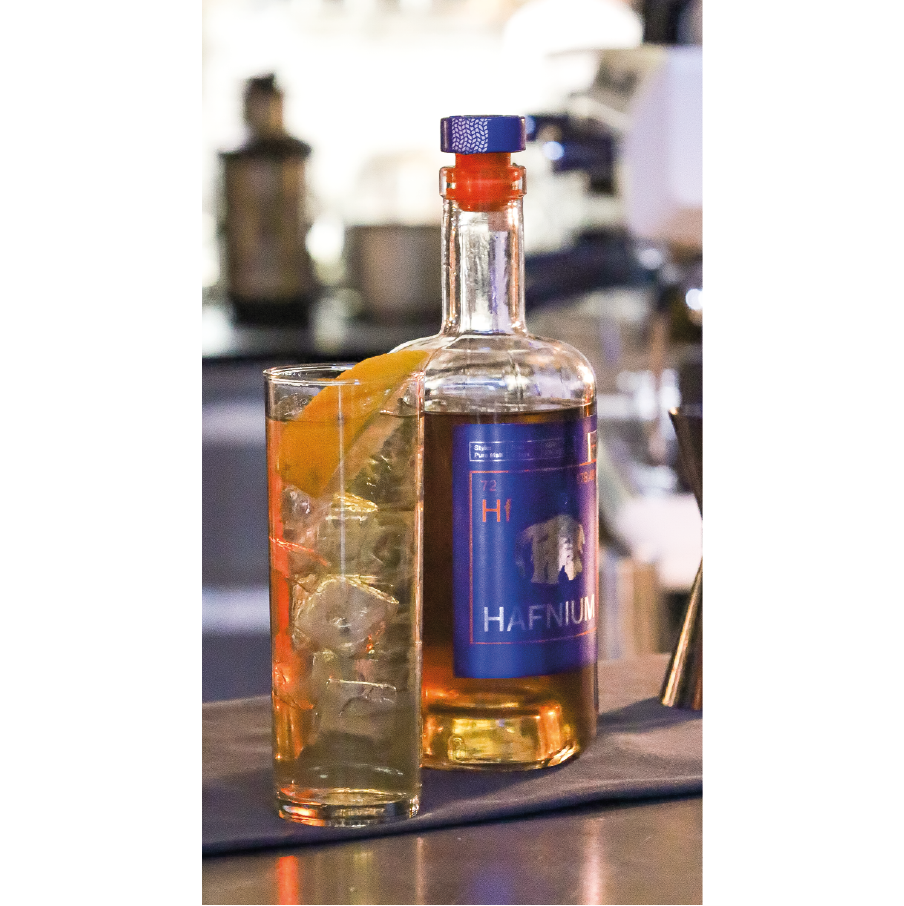 A sure sign of spring in Copenhagen is the countless elderflower trees blooming. We are in love with "Hyldeblomst" in Denmark, meaning elderflower it's also referring to the numerous soft drinks and lemonades made from these wonderful flowers.
Here we combine Elderflower and Hafnium into a thirst quenching, refreshing highball. To add some tartness, feel free to squeze a lemon in there too.
5 cl. EtOH Spirits Hafnium
Top off with Elderflower drink (Not concentrated)
Add ice to a highball glass, stir until water starts to form and the glass is properly chilled, strain water.
Add Hafnium and stir well, top up with more ice if needed. Add Elderflower Drink and stir briefly.
Squeeze a lemon twist over the glass to release the oils, then drop it in the glass and if we're in season, add an elderflower too!