For a pleasant online shopping experience please visit https://shop.etoh.dk/
We present two different ranges of flavourful, exciting and interesting spirits.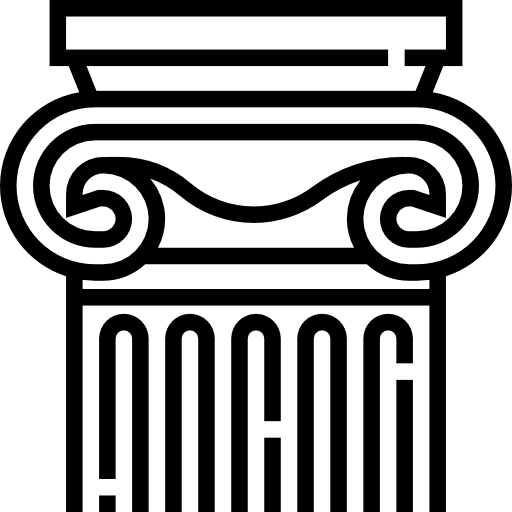 Classics
Showcasing just what our technique is capable of. In this range we present our interpretation of established styles and spirits. Building on great quality new make we add traditional barrels such as Oloroso and Port to transform our spirit.
---
---
---

Novels
In this line of spirits we turn to nature and the world around us to explore new and unique flavours through experimentation and a touch of mad-genius. Expect to see intriguing flavours and unusual expressions never before seen in aged spirits.
---