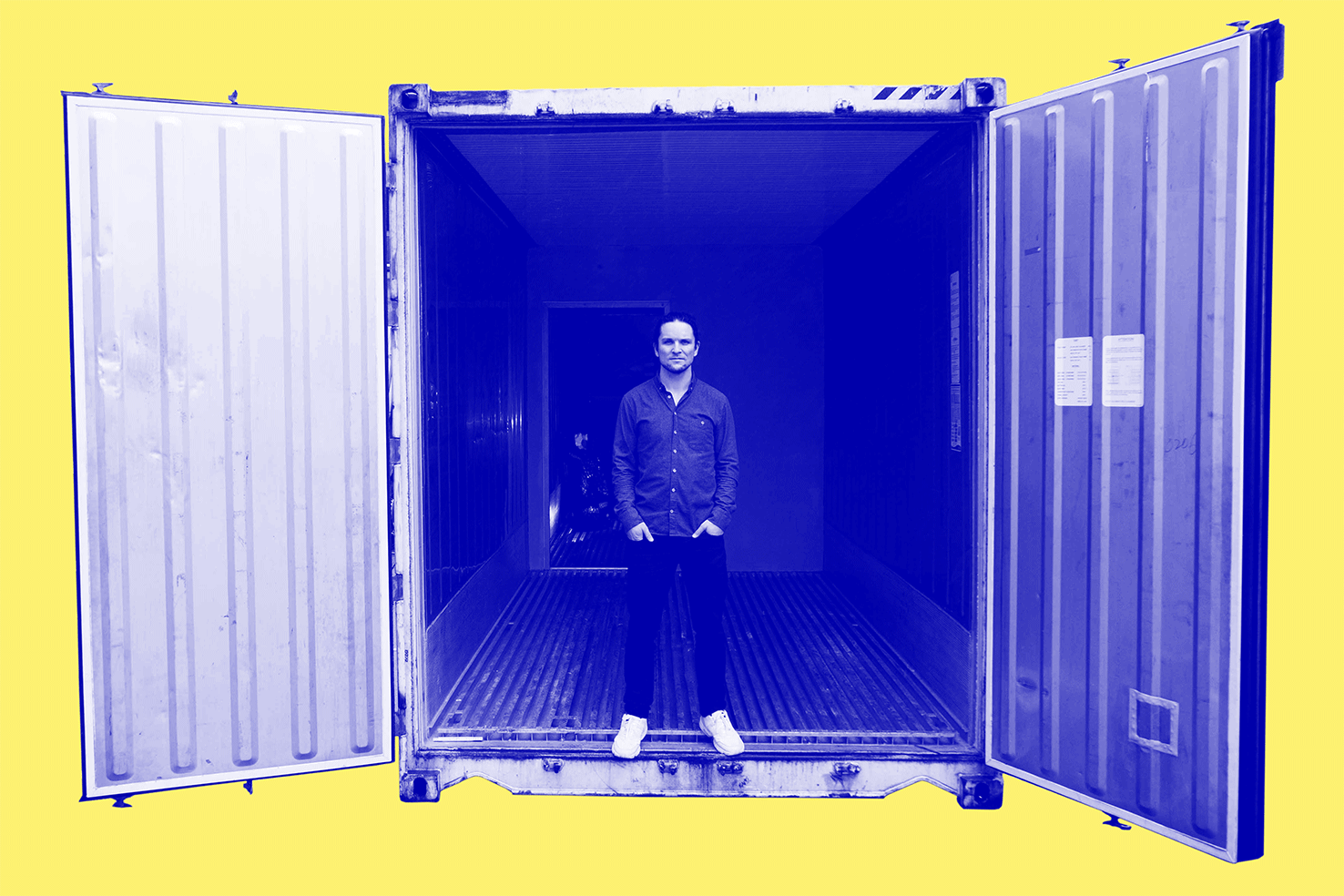 EtOH was founded by Tobias Emil Jensen in 2017.
We want to create the future of whisky; craft and science Single Malt.
EtOH is not about historical relics, it's not ancient storytelling. We want to make projects and experiments. Born out of curiosity, a strife for the untried, the unknown, the fog of war.
We source the best distillates available and bring them home to our lab-production container. We put the young whisky in the Jensen Reactor and wait for forteen days. What we receive is Single Malt that has the quality of a fourteen years old, turning it into a beauty of our own.
We're no better than our latest experiment, so go ahead and judge us.
We're still refining the parameters of the process. Good whisky has many unknown factors. So stay tuned for when the first bottles hit the floor. If you are even more curious, go sign up to our newsletter and get all the juicy detais.
Company information:
EtOH Spirits ApS
Fruebjergvej 3, 2100 Copenhagen Ø
CVR/VAT: DK-39014521